Poetry
ENCOURAGE AUTHOR BY COMMENTING
Leave Comment
Message Writer
Hire Writer
Report Article
Praying for a Miracle
Message Writer
Hire Writer
Tweet
---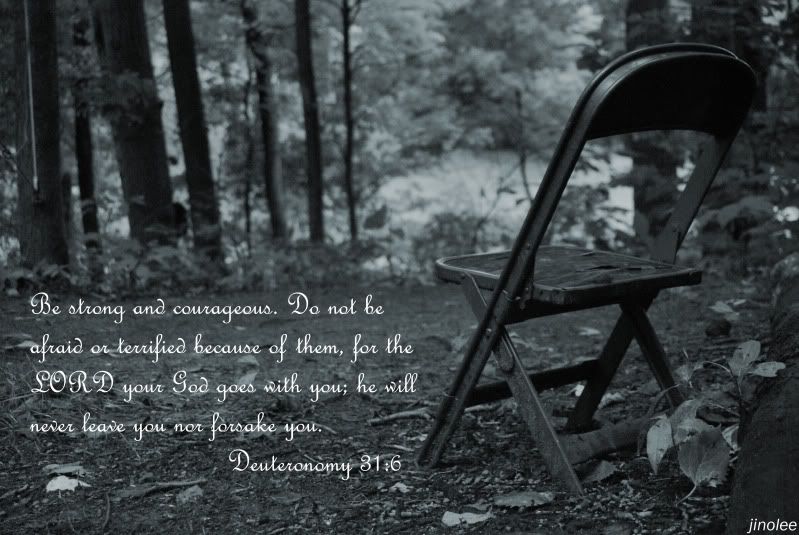 Day by day she sits and waits
For a miracle she prays
Tears cascade and stain the page
Of the notebook she holds.

She touches his lifeless hand
Praying for the strength to stand
This life and fateful demand
And for what still unfolds.

Death threatens to leave a hole
Sobs shake her entire soul
She now has lost all control
She holds the urge to scream

She misses him oh so much
Misses his kiss and his touch
A glimpse of hope she does clutch
Not possible will seem.

She kisses his troubled brow
She tries to remember how
But it has escaped her now
The feeling in his arms.

Her tears fall upon his face
"Grant him, please Your healing grace
Meet us in this lonely place,
Please silence these alarms."

"Nothing in life could prepare
The feeling of such despair.
God in Heaven, do you care?
I long for my best friend

"Could You grant me one more day
To tell all I have to say
Please God, hear me as I pray
Give life to me again."

"End this heartache, end this pain
Send to us your healing rain
For my broken heart is slain
My faith is being tried."

"If your plan is here or there,
Please dear God hear my prayer
Grant an end to this despair
Oh God I will abide,

"Help this anger and this fear.
What is your plan for me here?
What to do is so unclear,
Please hold me to your side."

Still day by day she will wait
Just a mustard grain of faith
For life to hand her its fate
Of what may be in store.

She wipes her sorrow away
As she ends another day
Forlorn tonight she will stay
Just like the day before.




Psalms 71:20-21 You who have made me see many troubles and calamities will revive me again; from the depths of the earth you will bring me up again. You will increase my greatness and comfort me again.

John 16:22 So also you have sorrow now, but I will see you again, and your hearts will rejoice, and no one will take your joy from you. (Jesus' words)

1 Peter 5:6-7 (KJV) Humble yourselves therefore under the mighty hand of God, that he may exalt you in due time: Casting all your care upon him; for he careth for you.
---
PLEASE ENCOURAGE AUTHOR BELOW
LEAVE COMMENT ON ARTICLE
Reader Count & Comments
Date
---
Read more articles by
Danette Kettwich
or search for other articles by topic below.
---
Search for articles on: (e.g. creation; holiness etc.)
Read more by clicking on a link:
Free Reprints
Main Site Articles
Most Read Articles

Highly Acclaimed Challenge Articles
.
New Release Christian Books for Free for a Simple Review
.
NEW - Surprise Me With an Article - Click here for a random URL

God is Not Against You - He Came on an All Out Rescue Mission to Save You
...in Christ God was reconciling the world to himself, not counting their trespasses against them... 2 Cor 5:19
Therefore, my friends, I want you to know that through Jesus the forgiveness of sins is proclaimed to you. Acts 13:38
LEARN & TRUST JESUS HERE
The opinions expressed by authors do not necessarily reflect the opinion of FaithWriters.com.
FaithWriters offers Christian reading material for Christian readers. We offer Christian articles, Christian fiction, Christian non-fiction, Christian Bible studies, Christian poems, Christian articles for sale, free use Christian articles, Christian living articles, New Covenant Christian Bible Studies, Christian magazine articles and new Christian articles. We write for Jesus about God, the Bible, salvation, prayer and the word of God.