---

God placed something eternally wonderful
into all the hearts of His precious children.

Blessed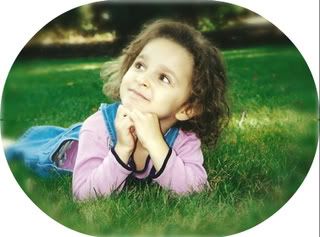 My daughter

Thoughtful, spirited

Fascinating, loving, caring

Makes this world a better place

Hoping, reaching, striving

Friendly, beautiful

My girl.



And all thy children shall be taught of the LORD; and great
shall be the peace of thy children. ~ Isaiah 54:13

---
Read more articles by Julie Pisacane or search for articles on the same topic or others.

Read NEWEST ARTICLES by Christian authors

Read MOST READ ARTICLES by Christian authors

Read our most read and highly acclaimed CHALLENGE CONTEST ARTICLES

JOIN US at FaithWriters for Free. Grow as a Writer and Spread the Gospel.

---
If you died today, are you absolutely certain that you would go to heaven? You can be! TRUST JESUS NOW

---
The opinions expressed by authors do not necessarily reflect the opinion of FaithWriters.com.