---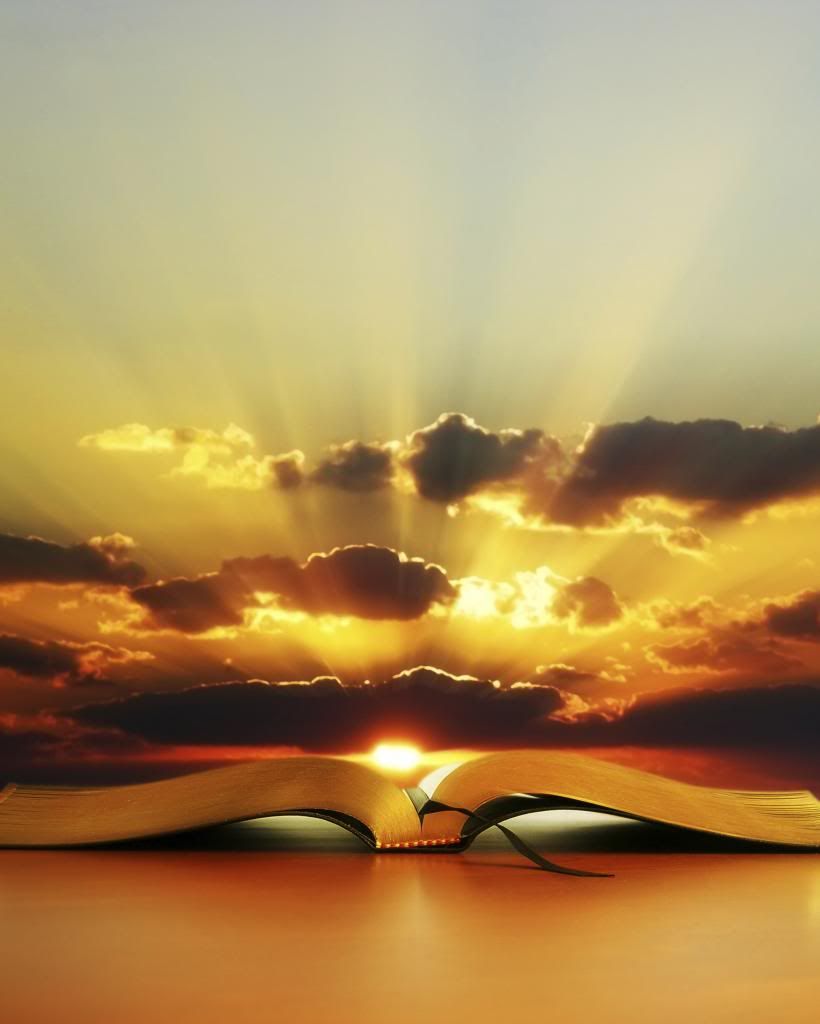 What did You put in Your book today
Was it an angry word?
Did sin in my heart, this tongue betray
What did You write, Dear Lord?
Did finest silver, flow from my lips
Or gold of devotion to Thee?
Were precious stones of prayer, eclipsed
By self and acrimony?
Wood, hay and stubble, are all I own
As I ponder eternity
Riches in Jesus Christ, are mine
Yet a pauper, I come to Thee
Hewn out cisterns, repair and replete
A vessel of honour, I'd be
Give me a glimpse, of Thy Judgement Seat
And the Saviour, who died for me
*******
Challenged tonight by dear brother Leonard Ravenhill. If you are unfamiliar with his ministry, you will be blessed. Oh God, stamp eternity and judgement on my eyeballs too. Our life is a vapour, as the grass of the field, that withers away. Only one life, will soon be past.
---
If you died today, are you absolutely certain that you would go to heaven? You can be! TRUST JESUS NOW
---
Read more articles by A B or search for articles on the same topic or others.

Read More - Free Reprints, Main Site Articles, Most Read Articles or highly acclaimed Challenge Articles. Read Great New Release Christian Books for FREE in our Free Reads for Reviews Program. Christian writers can JOIN US at FaithWriters for Free. Grow as a Writer and help spread the Gospel.



The opinions expressed by authors do not necessarily reflect the opinion of FaithWriters.com.

Hire a Christian Writer, Christian Writer Wanted, Christian Writer Needed, Christian Content Needed
Find a Christian Editor, Hire a Christian Editor, Christian Editor, Find a Christian Writer