BEAKERS....your Grandma's puppy is A B S O L U T E L Y ADORABLE!!!!! You took a great pic!

I'm sorry for all the heartache hitting you right now.


And Miss Rachel....like TOTAL CONGRATS! Winning NaNo is HUGE!

Jaybird...I've not heard about republishing...how does that work?

Gotta take a lady I work for to a motel this morning for a shower. Both of her bathrooms are in bad shape.
Anyway....I am thinking of you all and hoping that Christmas Eve and Day is warm and fuzzy.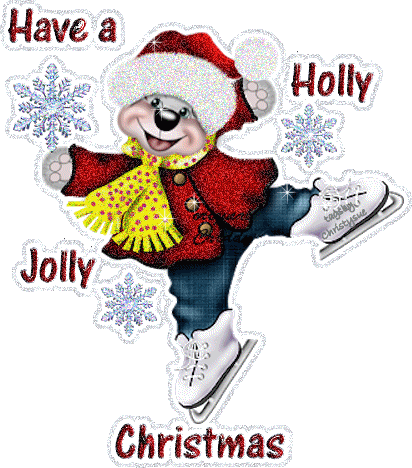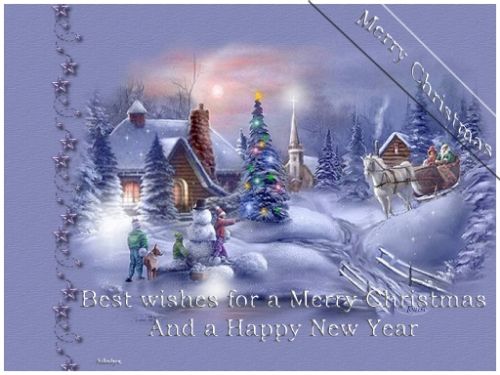 .