Moderators: Deb Porter, itsjoanne
Congratulations, everyone.
Of course, I've known for a while.
I pride myself on my humility, after all!
--Arthur D. Bardswell
"Imagination was given to man to compensate him for what he isn't, and a sense
of humor to console him for what he is." -Unknown
I'm writing a book. I've got the page numbers done.
http://www.faithwriters.com/member-profile.php?id=14703
---
Pencil 1 (1-49 Posts)

Posts: 6
Joined: Mon Nov 14, 2005 2:12 pm
Location: Small Town in the state of Rural
Dub, I think we tied. Congrats everyone.
One thing I will say is the response I received this week has exceeded the past five or six submissions (scattered over time) combined.
All in all that remains a great blessing.
Glenn Hascall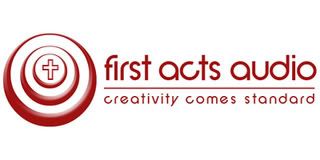 My Freelance
My Comedy
My Blog
---