[quote="AnneRene'"]
Kitkat....man...you really got nailed with whatever you've been fighting, but glad to hear that you're beginning the uphill climb to recovery. I didn't even want to try a story of experiment....had nothing! Will be interesting to see what other's come up with.
Adios for today Amigos and Amigas.[/color]
Springtime is just around the corner!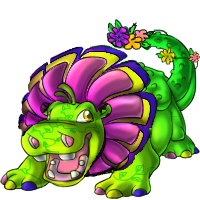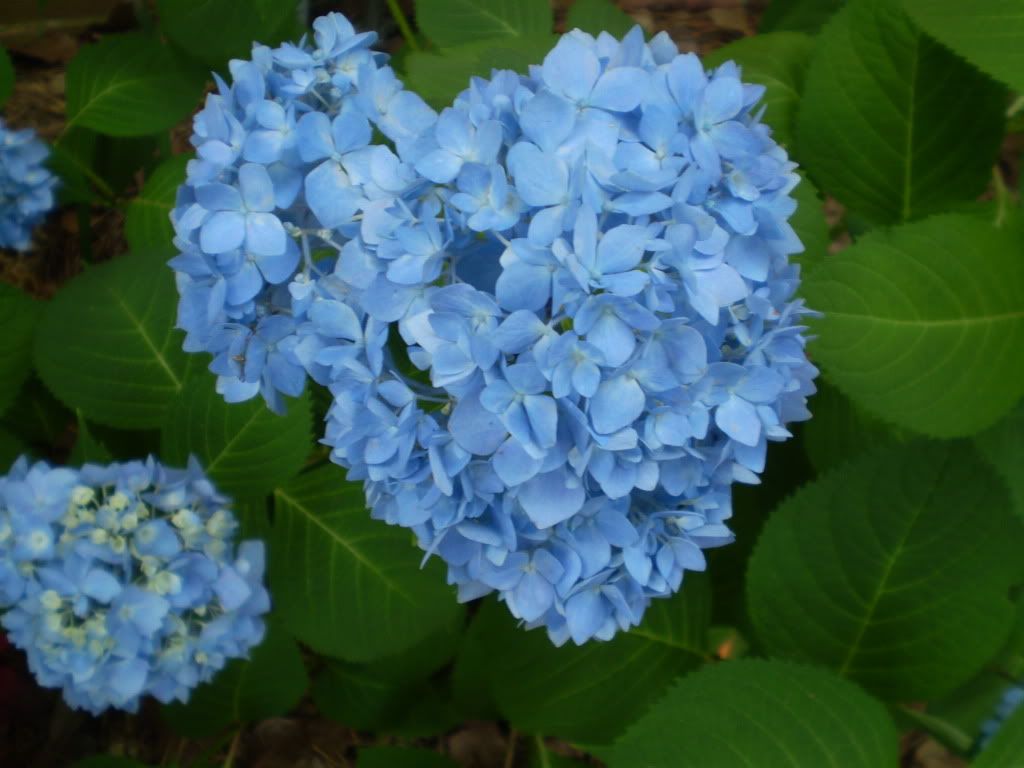 /quote] These Wisteria blooms remind me of a pub in England I visited a few times for lunch. They had grape vines intertwined through them.
THANK YOU, OH THANK YOU FOR THESE PICTURES. They cheered me up so much I might even be well enough to celebrate on Sunday.