Cookies and frozen eyeballs.Wow, what a combo. LOL! I would answer Don's question about the cookies, but I'm afraid it really is cookie magic. Some things just don't need explanations.
Sharing a photo of our Christmas tree. I used Photobucket. If you want the image to appear in the body of the message, you have to use the last option which reads "IMG".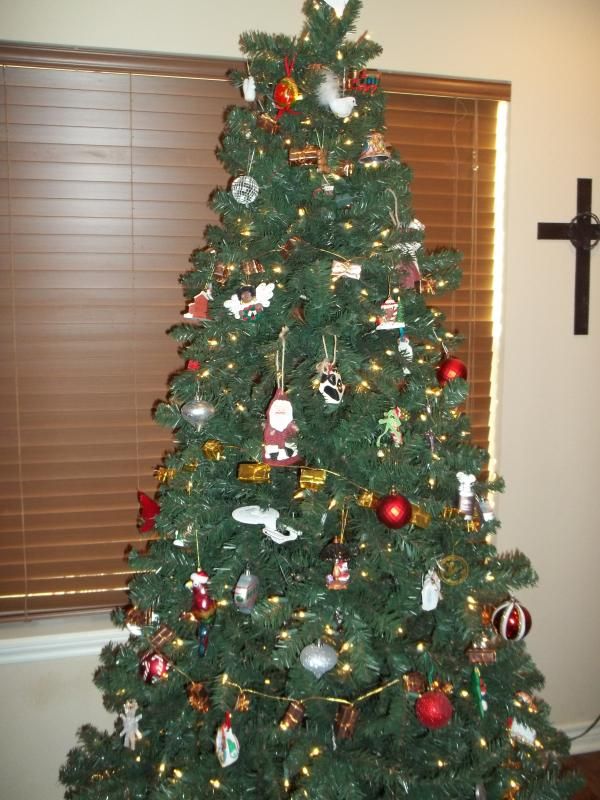 Here is my favorite ornament: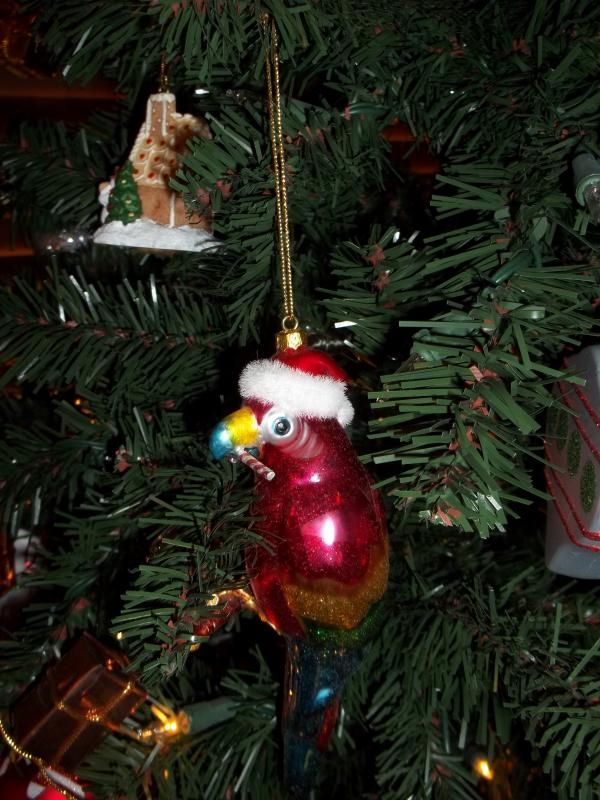 And this is Don's favorite ornament. He's a Trekkie.